GAMI is a play-to-earn blockchain based gaming studio, leveraging AR, VR and NFT technologies to give gamers the ultimate playing experiences and rewarding them for their enjoyment. This new gaming world begins with two epic games.
Enter into the ring in a fast-paced close combat fighting game with weapons of your choice using AR. Battle against players around the world, enter tournaments and taste victory as you earn and bring glory to your Empire!
Knockout Wars™
(Launching end of March 2022)
Your full on immersive battle experience on mobile using AR. Battle one on one or team vs team in a fast action fireball frenzy match, earning booty and winning victory for your Empire!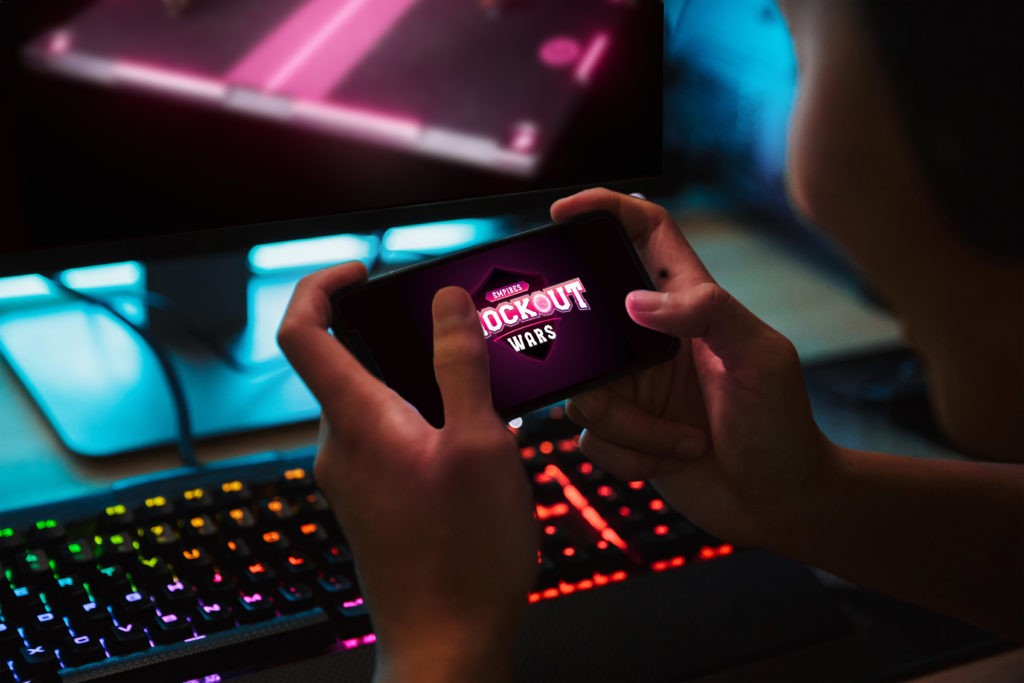 We have made growth & sustainability of the platform our central focus, ensuring every stake holder can enjoy and benefit from the platform.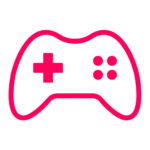 GAMES
Two games will be released in 2022. First game (Knockout Wars) will be available by middle of April for Beta testing by the community. Second game (Last Warriors) will be ready for Beta testing in the summer.
USE CASE
The GAMI token will be the primary token used in all the games created by GAMI STUDIO. Advertisers & Sponsors will require GAMI token. This ensures a strong use case, utility and demand for the token.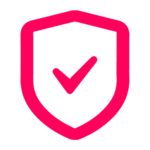 TRUST
Liquidity, Team and other vested tokens will be locked in a smart contract via Team.Finance (biggest and most trusted third party provider for projects), ensuring transparency and trust for the community.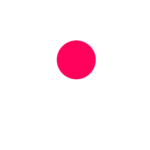 COMMUNITY
With over 500,000 app downloads and over 100,000 followers across different socials, gives a strong foundation for game adoption and further community growth.
Central to the games are NFTs. The character NFTs will be required to enter the rewarded tournaments. Purchase and hold one of these character NFTs or partner with a GUILD to access the tournaments.
NFTs will also allow gamers to customise their game play experience by purchasing different style Fireballs, Playing Courts, Weapons and Skins.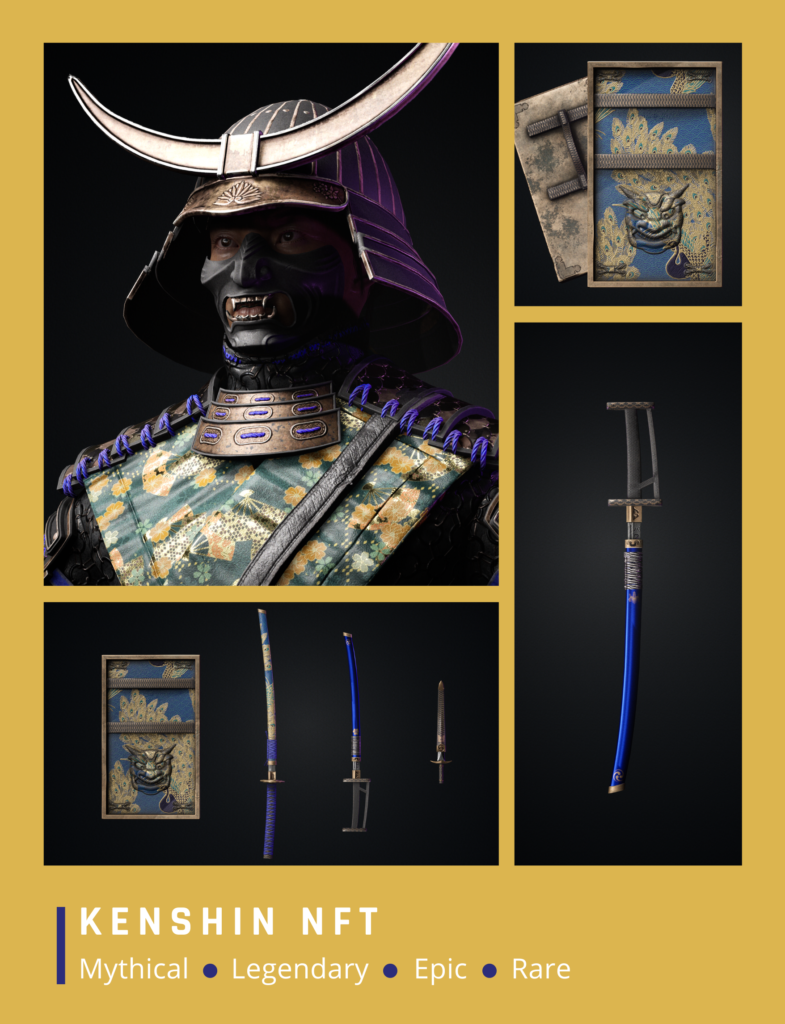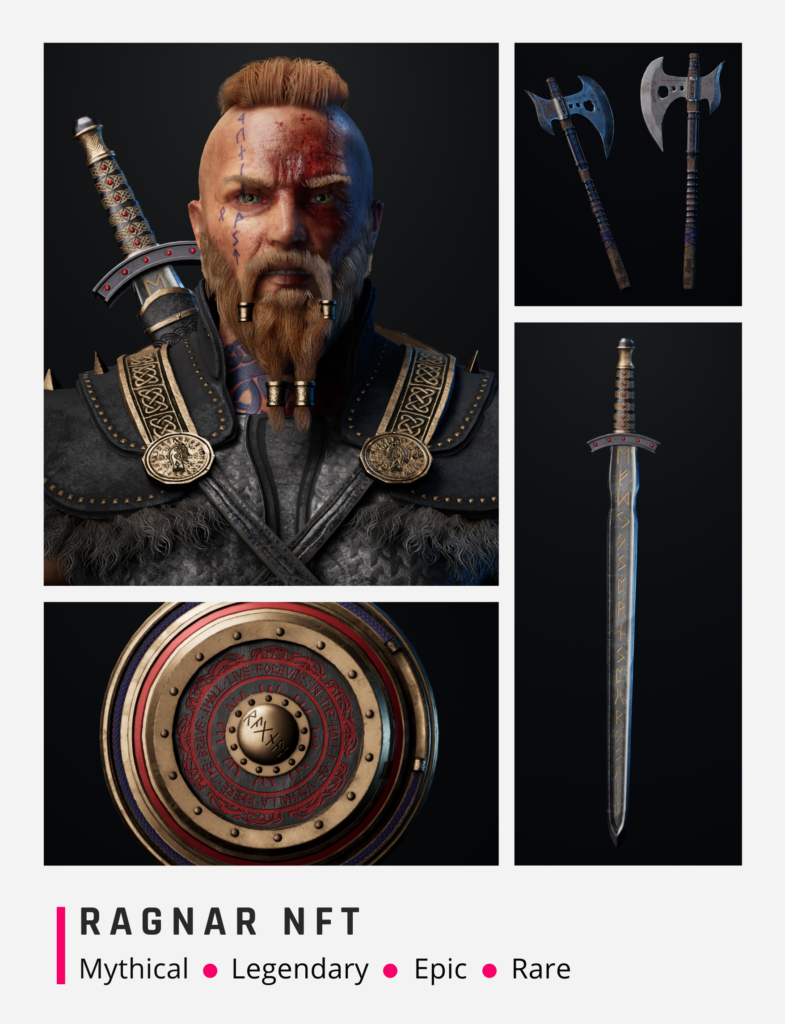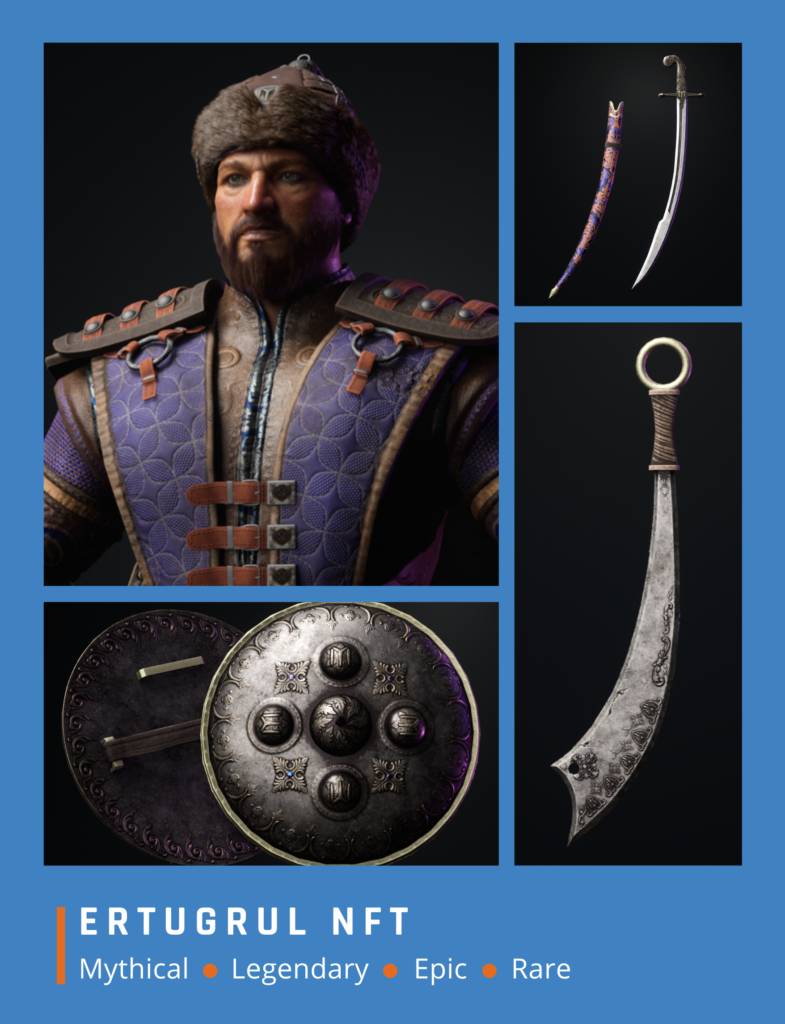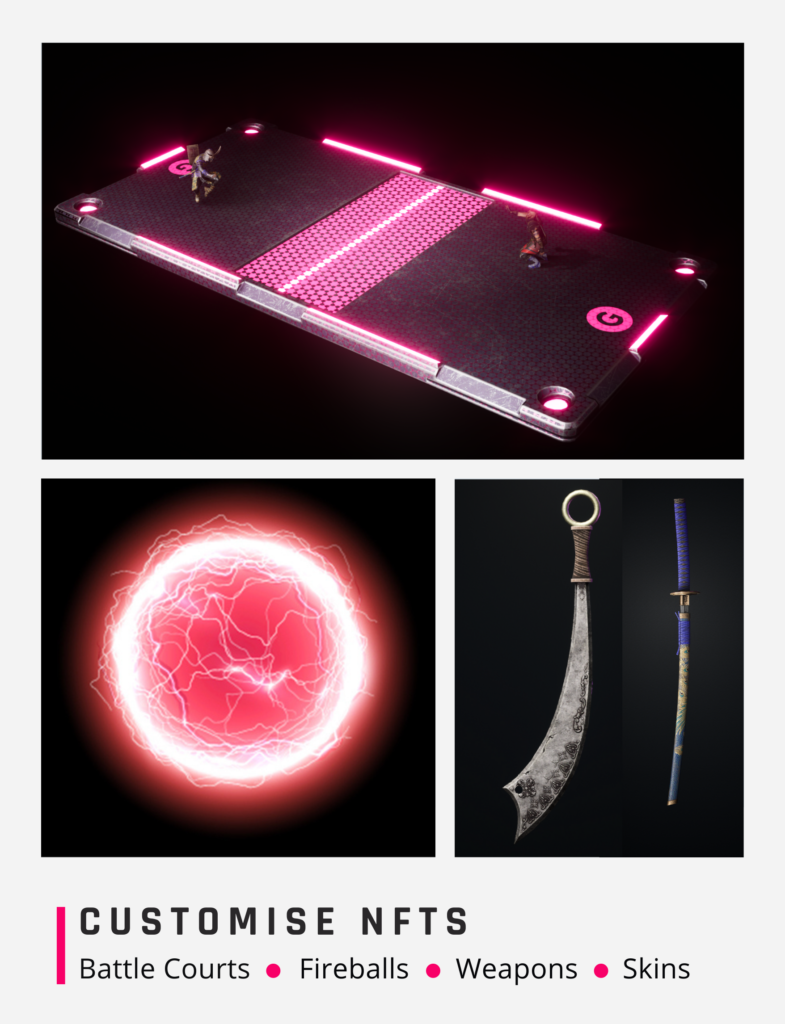 Gami's Tokenomics is carefully thought out and structured for longevity. It ensures value is accrued for all token holders within the ecosystem. The structure is designed to allow the platform to adapt to new opportunities and challenges alike, with a strong emphasis on the community being the driving force behind its growth.
Low market cap ($0.975 Million)
Liquidity locked for 1 year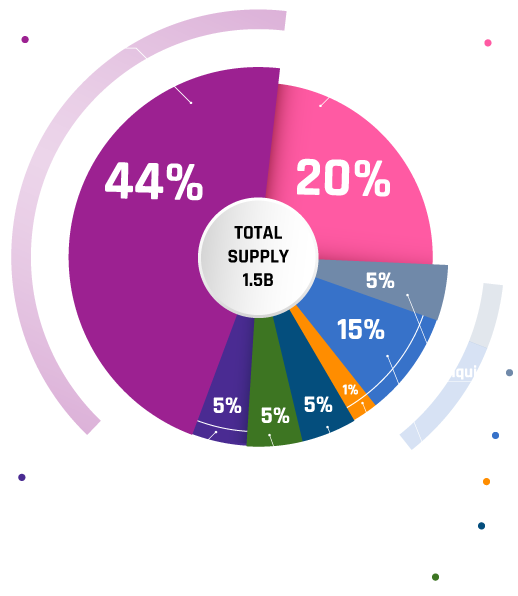 We're creating a mobile game where gamers can choose characters from historic civilisations whom they can nurture, train and develop to achieve greatness by battling, winning and ascending to the top. A game that allows gamers to take control and re-write history through complex role play and strategical battles. Champions will taste victory and their spoils of war will be in the form of tokens earned from the battle tournaments. These tokens will have real world value and can be used in powering up the character and furthering the supremacy of both character and empire. Each empire will become a DAO (Decentralised Autonomous Organisation) and its members (gamers) will decide its future. Will it become a leading civilisation or will it implode? Play and find out!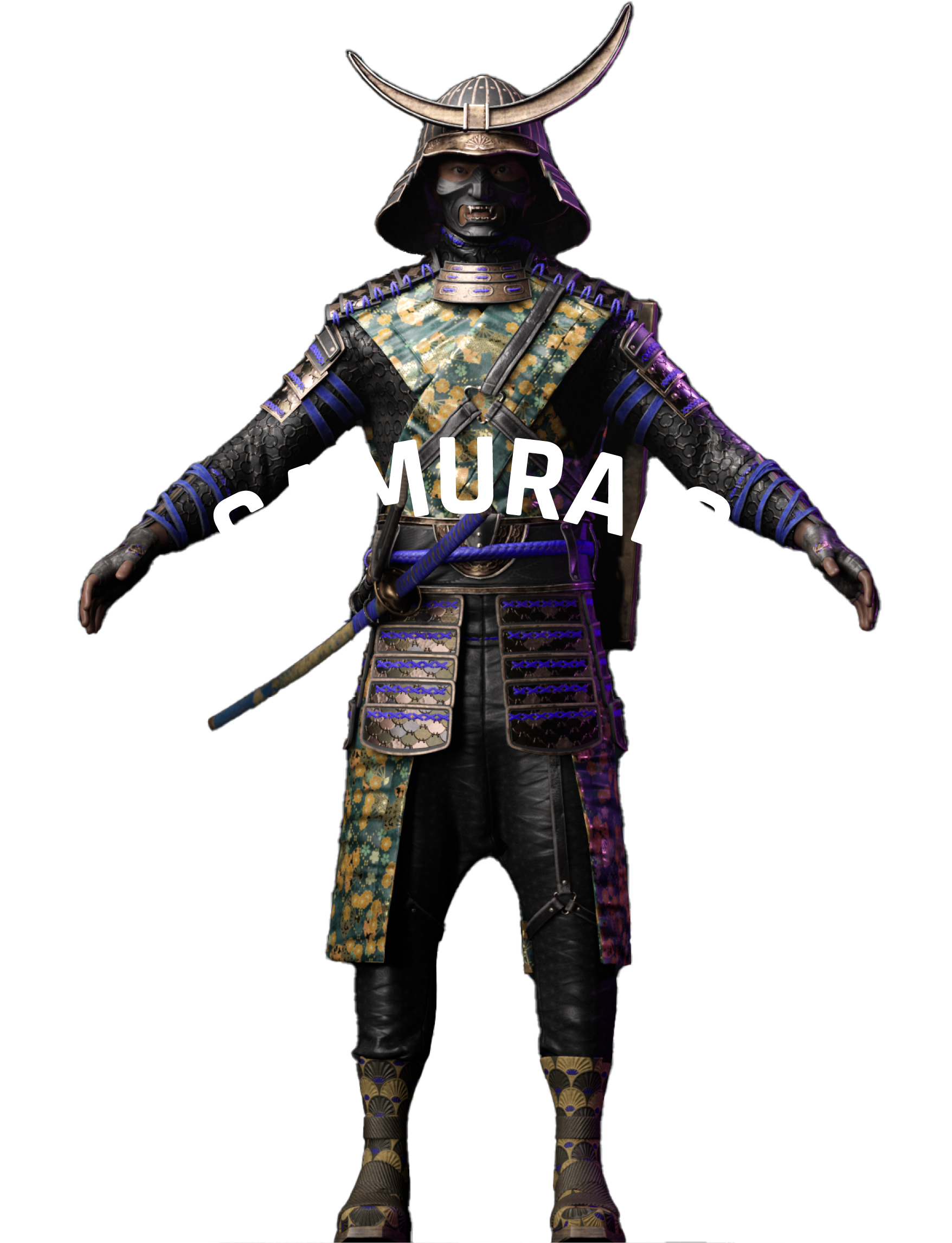 ✓ Conceptualisation of game & platform
✓ White paper
✓ V1 of branding (website & app)
✓ Mobile App (Invite Only Alpha version)
✓ Develop first batch of characters & empires
✓ Test game theory & algorithm
✓ V2 branding (Website & App)
• Launch Gami token
• Staking contract for LP
• Mobile App (Beta, open to public)
• Mobile Game V1 (with AR integration)
• Complete all characters & empires in 3D
• Introduce complex gameplay
• Empires become DAOs
• In-game rankings & scoreboards
• Develop Gami DAO structure
A British team made up of entrepreneurs, technical geeks, creative stars and marketing wizards. An all star team, passionate about blockchain and gaming, bringing something special to the gaming world.
Our Exchanges
& Blockchains