GAMI is a Web3 gaming studio creating immersive Play&Earn mobile games, leveraging Blockchain, NFT and AR technologies to disrupt the mobile gaming industry.
Vision: Leading gaming studio for seamless transition from Web2 to Web3 gaming.
Mission: On-boarding the next 100 Million mainstream gamers to Web3.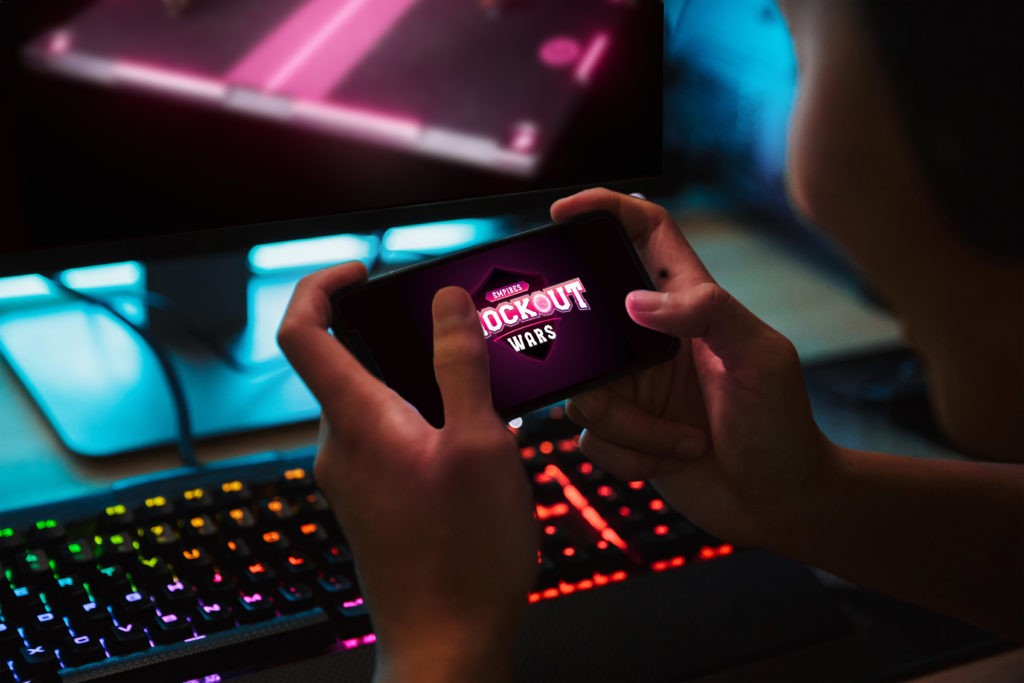 The first game to be released will be Knockout Wars (Open Beta Launching Soon). A skill based full on immersive battle game on mobile. Battle one on one or team vs team in a fast action fireball frenzy match. Win and climb the ranking table to qualify for special reward Tournaments. Defeat your opponents, become the best of the best and win grand prizes!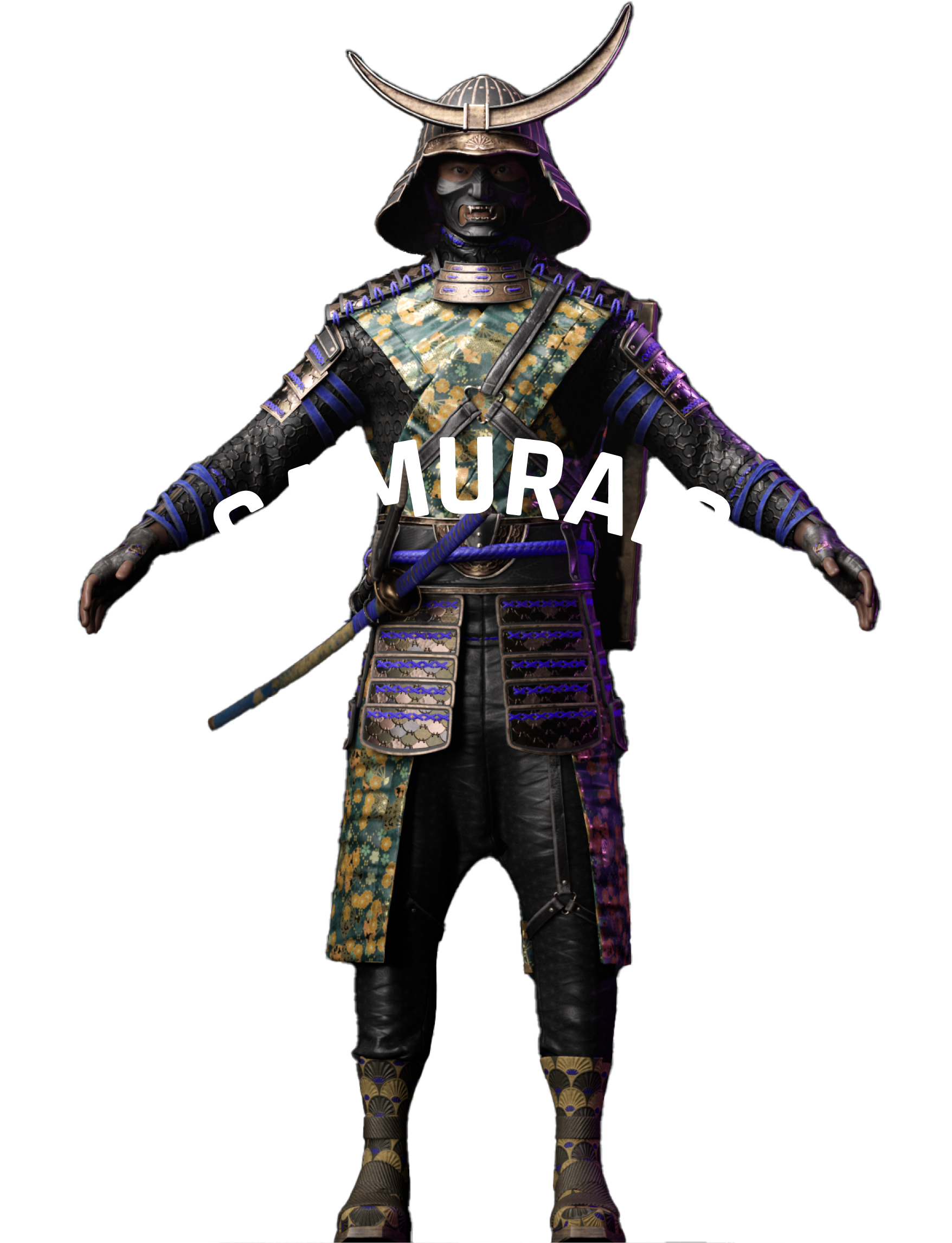 GAMI has a unique dual game ecosystem, allowing gamers to choose if they want to play the Blockchain or NON Blockchain version of the game.
Video 1 gives an overview of the fun mini target game, showing how gamers can hone their skills and earn rewards. It also covers the unique in-game advertising model. Video 2 shows the player vs AI version of the game. Video 3 showcases a demo of a live PvP battle game until one of them is crowned the winner. Video 4 gives an overview of the Early Beta App that will be released to the community for testing & feedback.
Web3 (Play&Earn) version of the game will require gamers to purchase or rent a Pro character (NFT) to earn GAMI tokens during the PvP battles to qualify for the Tournaments.
If a gamer qualifies for a Tournament then they must purchase or rent an Epic, Legendary or Mythical Pro character (NFT) from a Guild partner to take part in the Tournament. Higher tier Pro characters will earn higher rewards in the Tournament.
NFTs will also allow gamers to customise their gaming experience by purchasing different Skins, Weapons, Animations, Sound Effects & Playing Courts.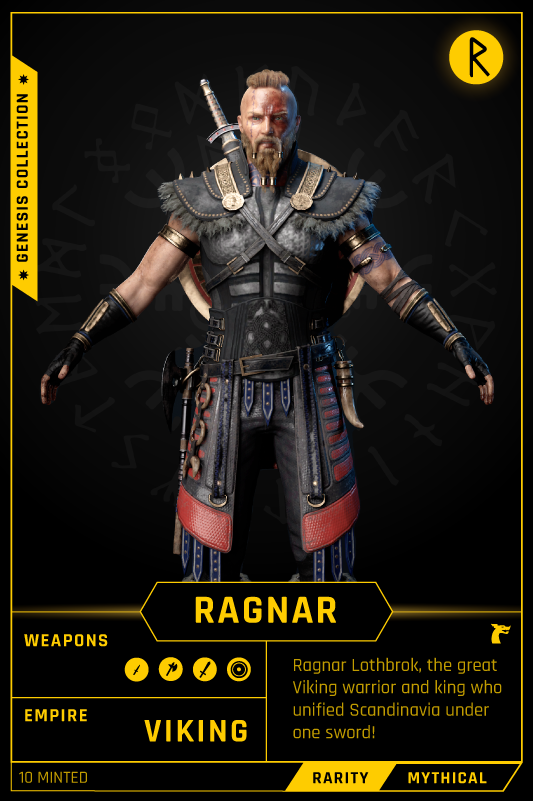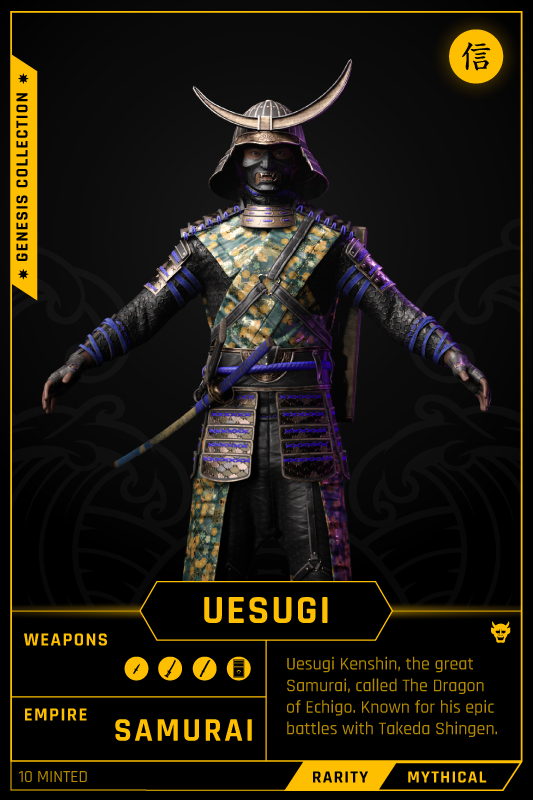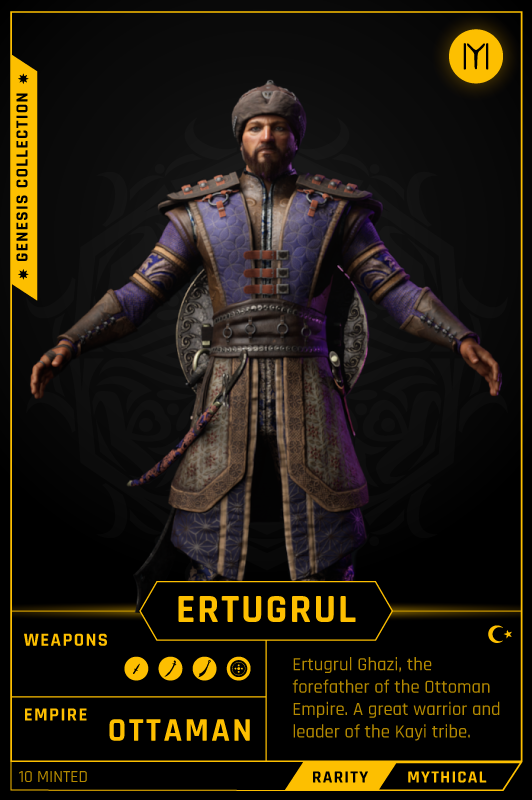 Knockout Wars is a skill based game. After qualifying for Tournaments, gamers will battle against each other to reach the top 100 leaderboard. Thereafter, they will battle again until the top 2 positions are secured. Finally the top 2 will battle against each other for the winner to be crowned champion.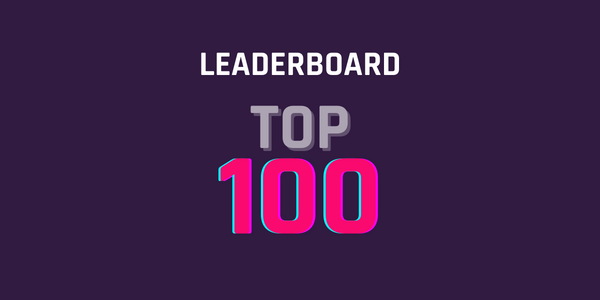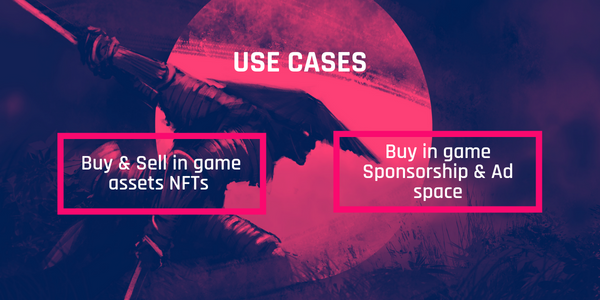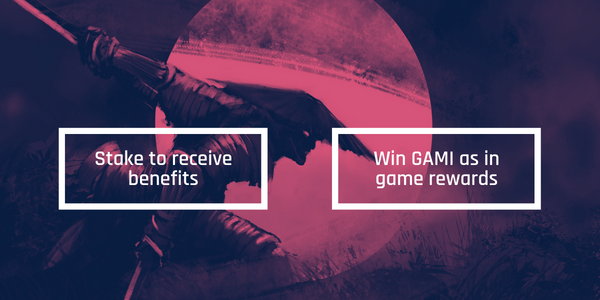 With its fast growing community, GAMI is making great progress in achieving its mission of on-boarding 1 Million mainstream gamers to Web3 gaming.
Sign-up to get access to the early Beta version of Knockout Wars. Be the first to experience the fire ball frenzy and battle it out against the best to become the best!
Join NOW
Here's a preview of GAMI's next game that's in the making. Using AR to bring a whole new experience to the fighting genre.
✓ Conceptualisation of game & platform
✓ White paper
✓ V1 of branding (website & app)
✓ On-Boarding App (Invite Only Alpha version)
✓ Develop first batch of characters & empires
✓ Test game theory & algorithm
✓ V2 branding (Website & App)
✓ Token contract audit
✓ Launch Gami token
✓ List on DEX and CEX (Bitmart, Pancakswap & Zappy)
✓ Create bridge with EVM Chains (Telos & Fantom)
✓ List on CoinMarketCap & CoinGecko
✓ Secure first round of funding
✓ Form partnerships
✓ Complete all 3D characters
✓ Launch Knockout Wars (Closed Early Beta)
✓ In-game rankings & scoreboards
✓ Launch KYC APP (For early community)
• Launch Open Beta
• Complete blockchain integration with knockout wars
• Create all character NFTS
• Launch NFTS on marketplaces
• Launch NFT Shop
• Launch tournaments
• On-board Guilds
• Secure second round of funding
• On-board sponsorship & advertising partners
• Develop a series of mini fun games for Knockout wars
A British team made up of entrepreneurs, technical geeks, creative stars and marketing wizards. An all star team, passionate about blockchain and gaming, bringing something special to the gaming world.
Our Exchanges
& Blockchains