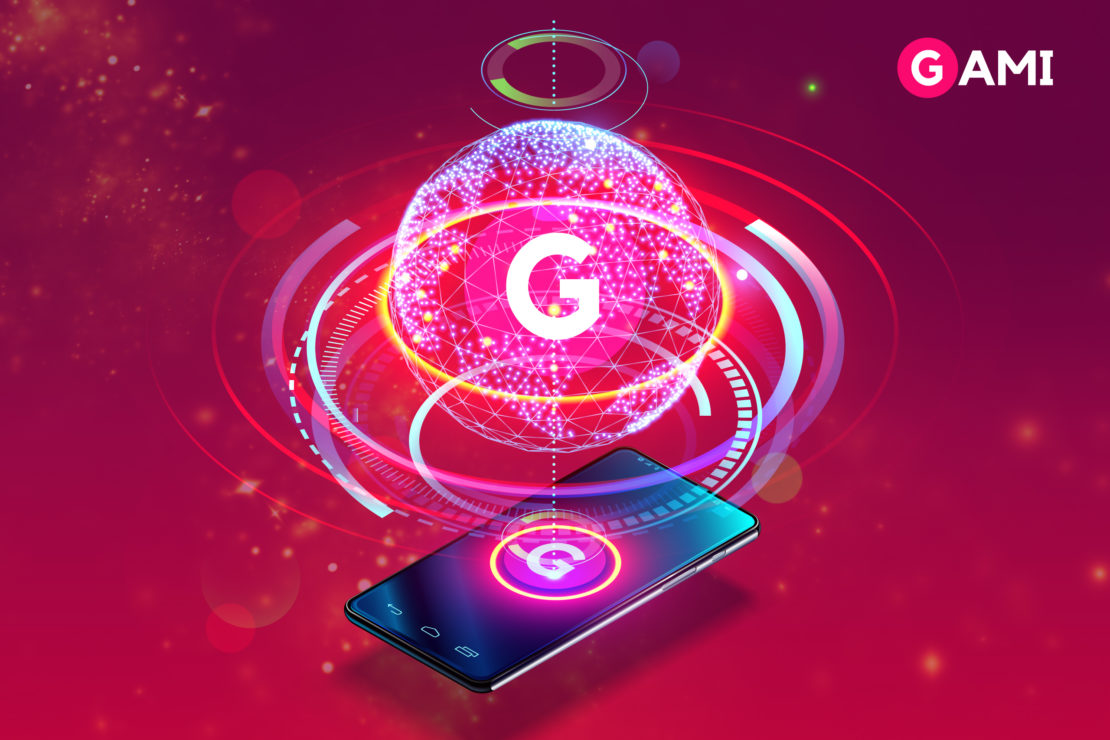 THE GAMI WORLD BEGINS HERE!
IT'S ALL All ABOUT THE ALPHA VERSION – FREE, FREE, FREE
Current Alpha Version Is Available For Android Only!
Welcome to GAMI world. While we're super busy building epic empires to commence battle on the blockchain, this exclusive invite only Alpha app is a treasure waiting to be unearthed by all early brave pioneers!
We strongly believe the community must be an integral part of any given project for it to be truly successful. With that in mind we wanted to do something meaningful and tangible to reflect our ideals. Thus, up to 10% of the total token supply will be given out for FREE to all early brave pioneers who help spread the word.
HOW TO GET YOUR GAMI TOKENS FOR FREE?
1. Invite your friends
For each person you invite and they register using your referral code, you earn a cool 5 G-BUCKS (G-BUCKS is our in-game NON crypto currency that is equal to US dollars).
2. Mining
When you press the mining button on the app every day, you earn G-BUCKS. Mining rate will decrease over time so earn more now while the rate is still high!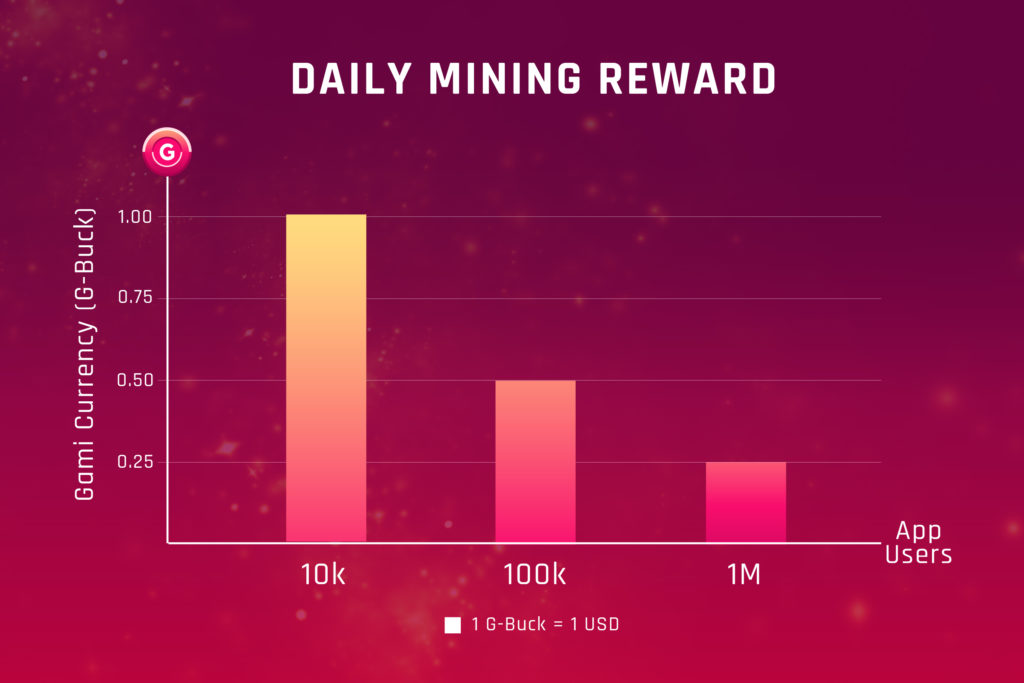 3. For your attention
Every time you watch a video or an advert you will be rewarded with G-BUCKS. The amount will be determined by the market.
Once we're ready for the Beta launch of the App (or earlier if technical barriers are removed), all brave Pioneers will be able to convert their G-BUCKS at the favoured token launch price to acquire their GAMI Tokens.
The Alpha app FREE earning is for a limited time only! So get busy and start earning your G-BUCKS!
NOW IT'S TIME FOR ALL THE BORING, BUT IMPORTANT TERMS & CONDITIONS

Invite rewards are for inviting legitimate users only! Rewards will be counted if the invitee doesn't delete the app within 30 days of download and is active by mining or watching videos/ads at least once every 7 days.
Video/Ad rewards are determined by ad providers based on geography. Therefore, ad rewards will vary.
All early pioneers who convert their G-BUCKS for the GAMI crypto-currency will only be able to redeem their Gami tokens after the launch of the Beta version of the game.
Basic KYC (know your customer) will be required to ensure the tokens go to real community members and not scammers!
Total token supply will be announced once GAMI is ready for token launch.
Launch price of the GAMI token will be determined by the number of users adopting the Alpha version of the app.
Alpha phase will last until GAMI community targets are met.
GAMI app holds the right, at its sole discretion and at any time, to change or modify these terms and conditions, such changes shall be effective immediately upon posting on gami.me