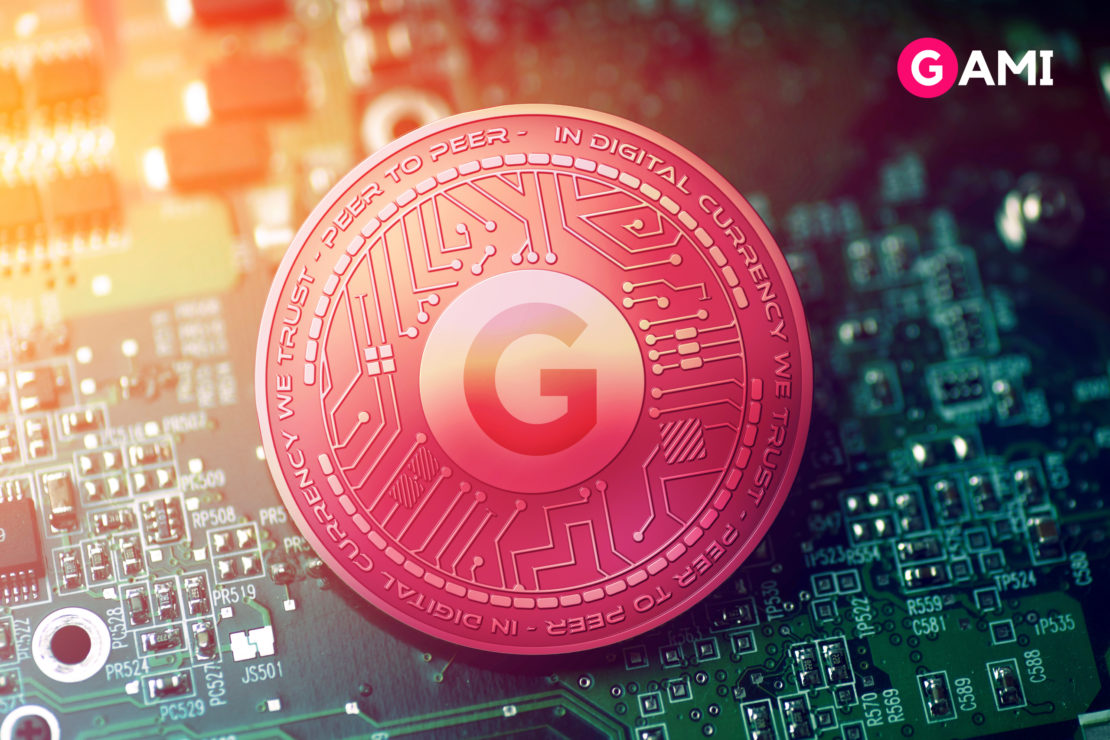 WHAT IS GAMI TOKEN AND WHAT IS G-BUCK TOKEN?
GAMI is the in-game Cryptocurrency that can be traded on a public exchange. The token will be utilised for the following:
Buying/Selling/Trading NFTs
All weapons, armour and assets of value that will increase your earning potential will be in the form of NFTs. All NFT trading will require the Gami token.
Staking & Governance
Staking the GAMI token enables the player to have a voice that can be expressed through votes on the future decisions of the GAMI platform.
Players who stake their GAMI token also qualify to become official members of their Empire, thus enjoying voting rights and share in the rewards (GAMI tokens) given to the victorious empires for distribution to their members!
G-BUCK is the in-game NON Cryptocurrency that CAN NOT be traded. It can only be earned by watching in-app videos/adverts. It will be utilised for the following:
Energy Pack
When in battle, players will deplete in energy and will have to leave the battle pool and return once their energy is replenished. Players can recover their energy levels quicker by purchasing energy pack/s with their G-BUCKS.
Service Pack
Weapons and armour will become less effective in battle over time and will reduce a player's ability to maximise their earnings from the battle pools. They will have to purchase service pack/s with G-BUCKS to bring their weapons and armour back to full effectiveness.
Skill/Power Pack
If a particular battle is important to a player, they can purchase a skill/power pack with G-BUCKS to boost their strength allowing them to earn more from that given battle pool.
Cosmetics (personalisation of weapons & armour)
Players can customise their in-game assets and differentiate their characters by spending their G-BUCKS on cosmetics.
Entry Into Battle Pools
All players will have to pay an entry fee to enter the battle pools and this will be paid in the form of G-BUCKS.
If players don't have G-BUCKS in their account, then they will have to use their GAMI tokens for all the above activities.